A Queer History of Haninge (2013)




Museum display in public space, objects, silkscreen, print and more

.
Shown at Kunsthallen Haninge, Sweden.



The suburb is where most young people grow up and form identity. "A Queer history of Haninge" deals with this formation of identity in relation to what is the suburbs dilemma, that it is defined from another center, and often lacks public space, an independent urban identity and diversity. "A Queer history of Haninge" seeks to liberate the mental image of the place by making a public museum that through its buildings and objects draws another past and thereby points to another possible future for youth life in Haninge.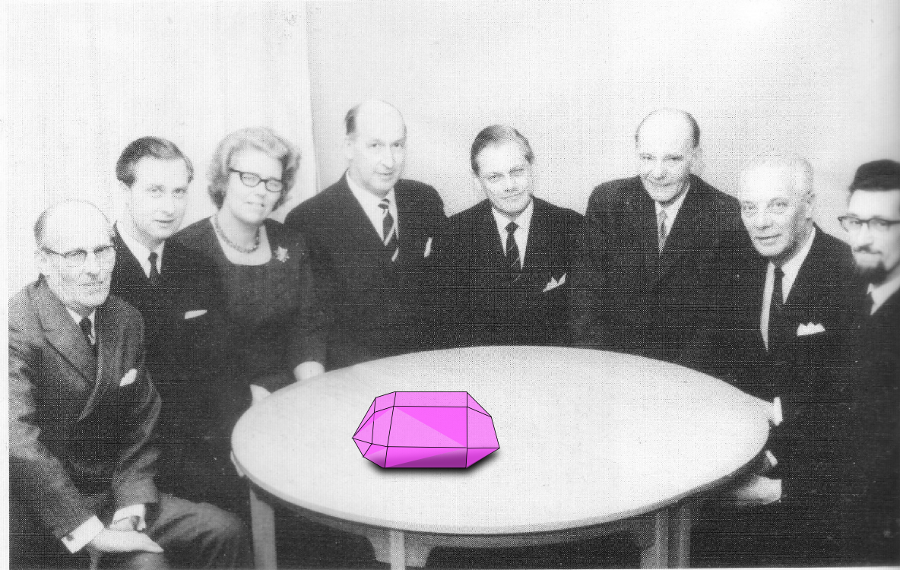 The "Crystal Committee" was formed in response to the manifesto "Acceptera" to make a holistic master plan for Haninge.
The objects concern urban planning, gender and relations, and together they describe a queered past, through imagined cultural inventions coming out of Haninge. The 6 displays together form a narration about setting yourself free, and making space for the weird, and awkward as an integral part of life. The display also discuss the city as a place for shopping (Stockholm is also mockingly called Shopholm) and plays out some of the positions for identity formation through consumption and (art) objects.
One of the displays depart in the (real) manifesto "Acceptera" from 1931 by Architect Gunnar Asplund and others, that urged the Swedes to accept functionalism, and in turned formed much of the consciousness around the Swedish building program, and shaped the modern rational consumer. Counter to this Haninge made their own planning committee, for making at a holistic urban plan. It was nicknamed the crystal committee because one of their plans was to have streetlamps glowing through artificial crystals. They also inverted the 80'ties slogan: "An oasis in every suburb" into: "Every suburb an oasis.
INFO:
Haninge is a suburb to Stockholm that is projected to grow to double size within 20 years.
Exhibition time and place: Haninge Konsthall, Poseidons Torg 8, Haninge, Sweden.
3rd of September -13th of October 2013
Artists in the show; Leontine Arvidsson, Annika Holmér, Bjørn Bjarre, Karoline H Larsen, Per Kristian Nygård and Nis Rømer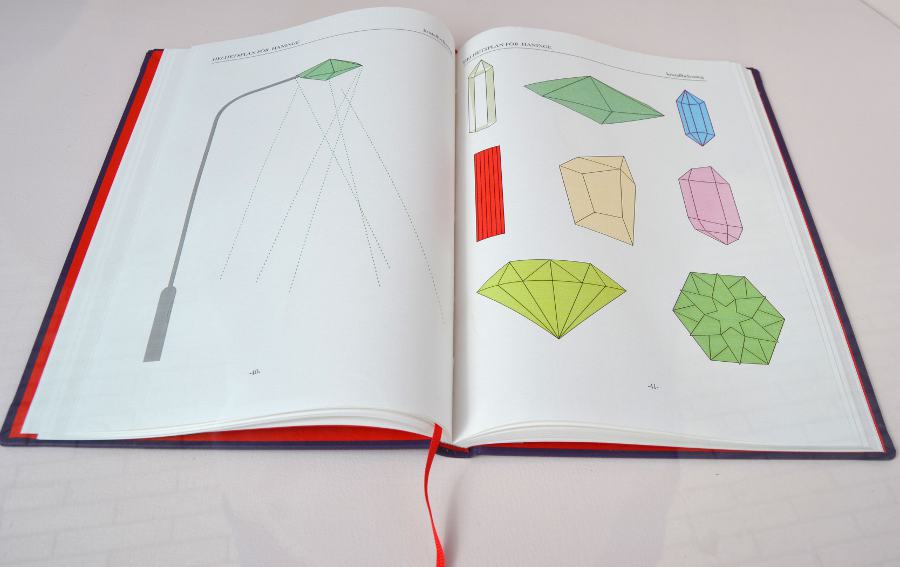 Image of the book "Holistic master plan for Haninge".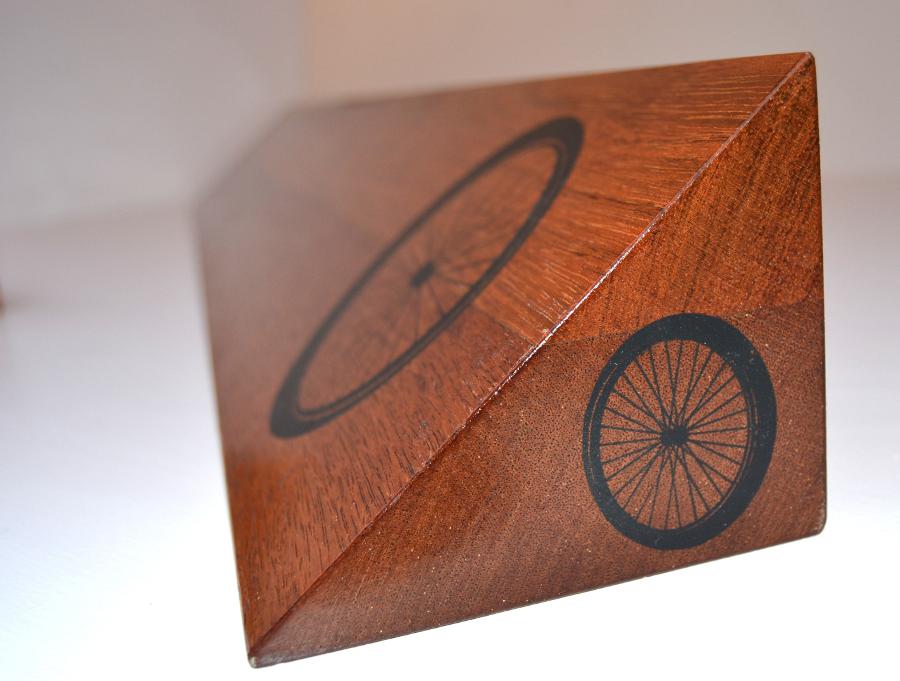 Ramp for passing curbstones made by anonymous from Hanige that courted the wheelchair user Alfred Binét.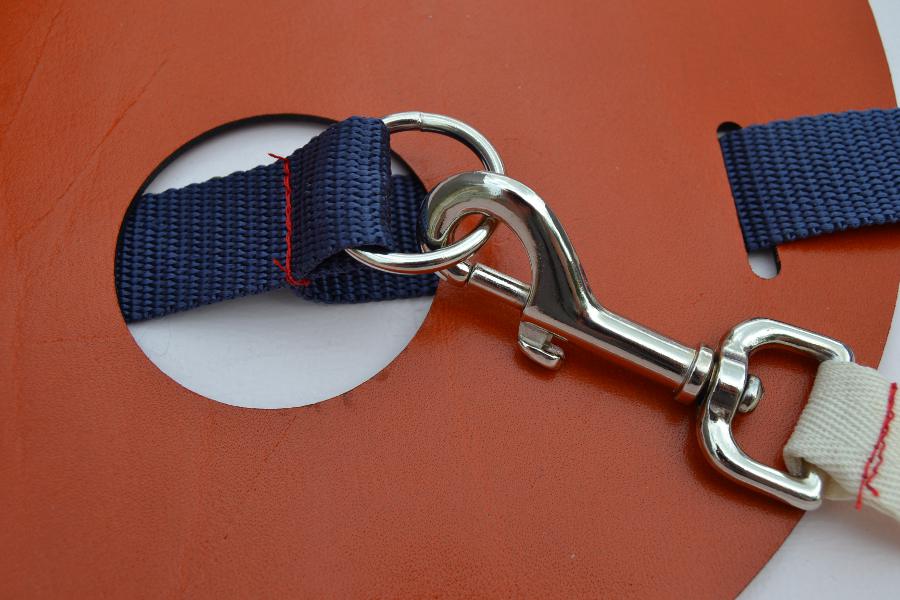 Detail from "social objects" invented by Dora Maar.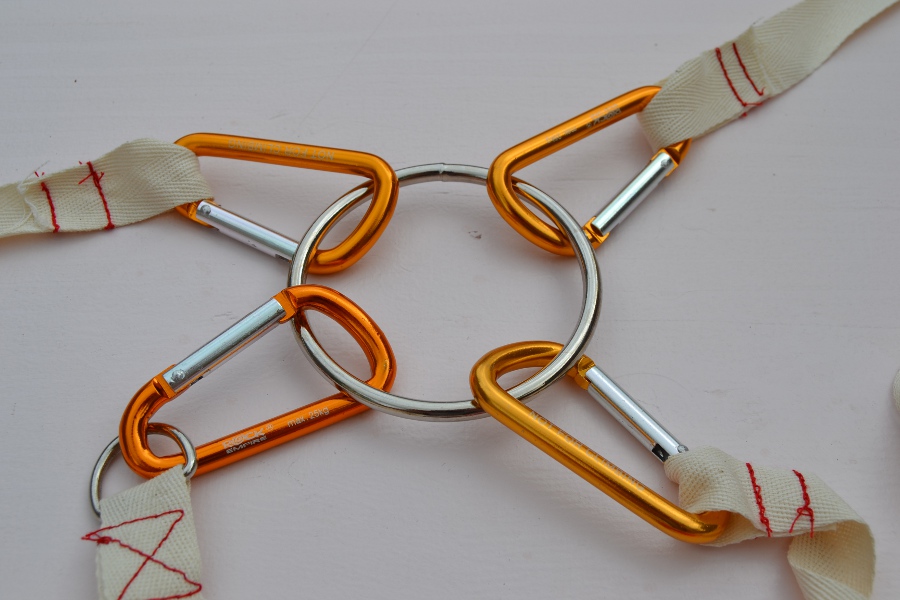 Detail of the hub for "social objects" invented by Dora Maar.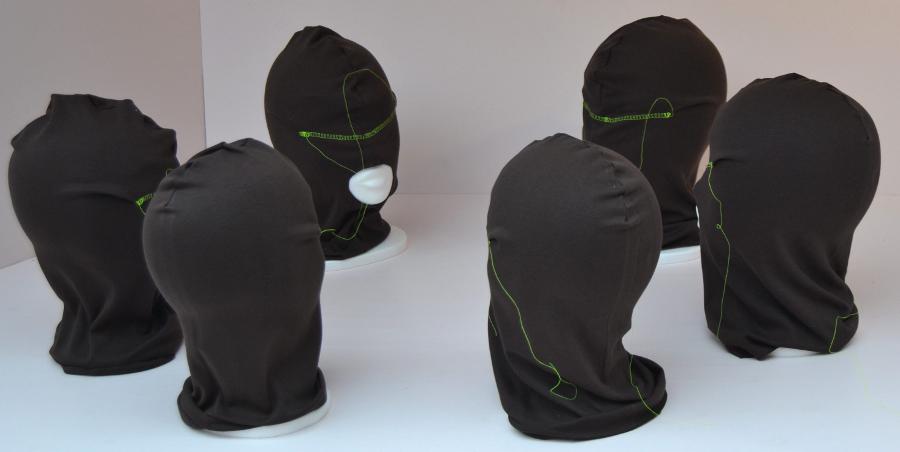 Detail from a social game invented in Haninge.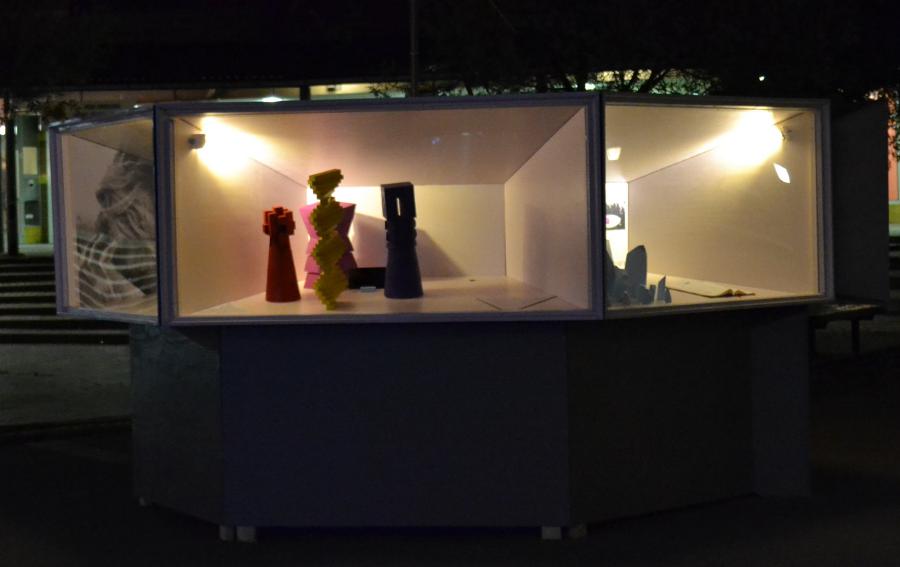 Overview of the museum by night.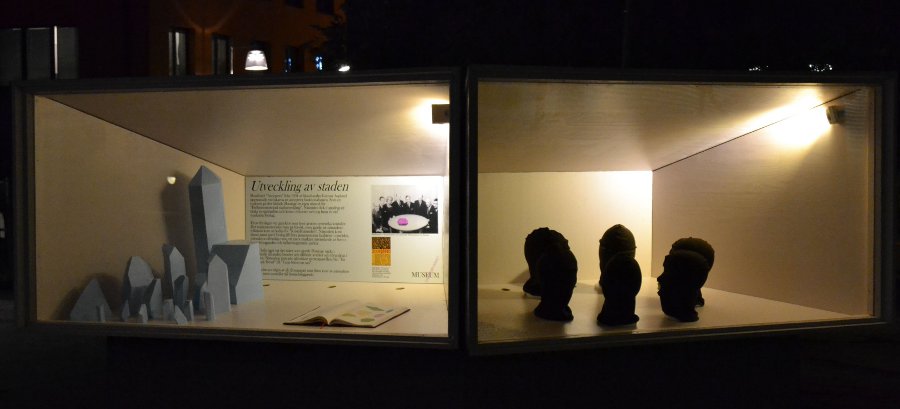 Overview of the museum by night.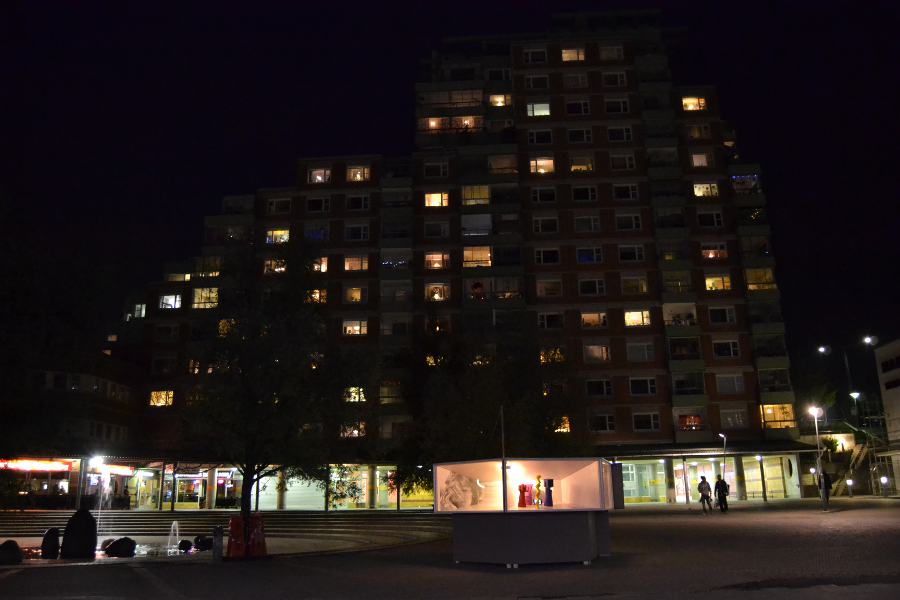 Overview of the museum by day and night.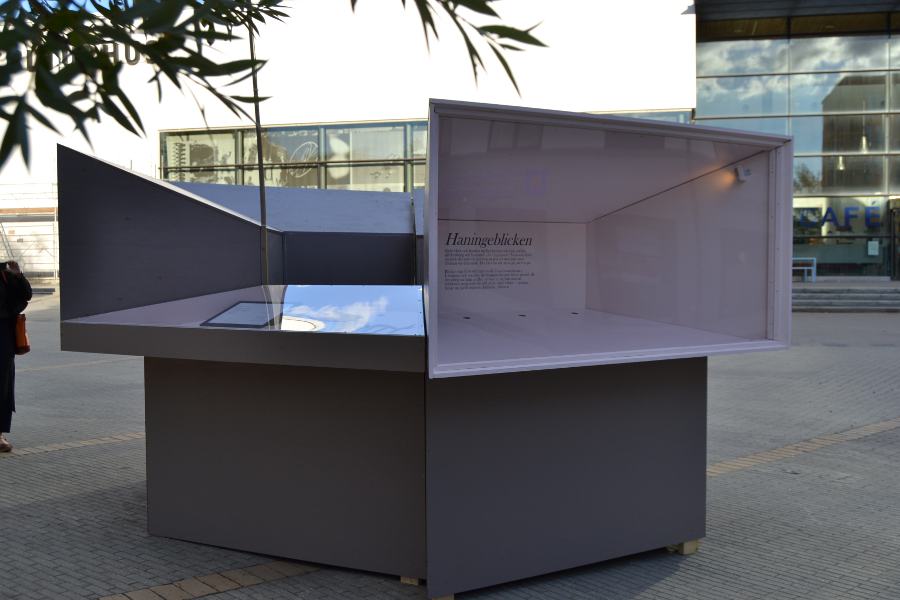 Overview of the museum by day.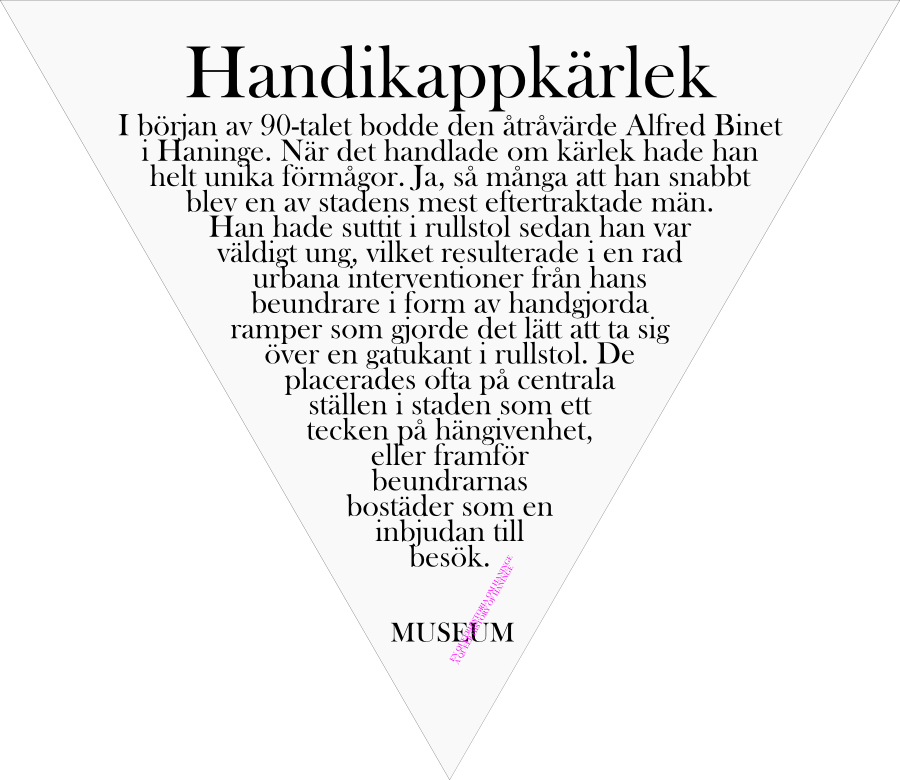 Example of information board in the museum (In Swedish).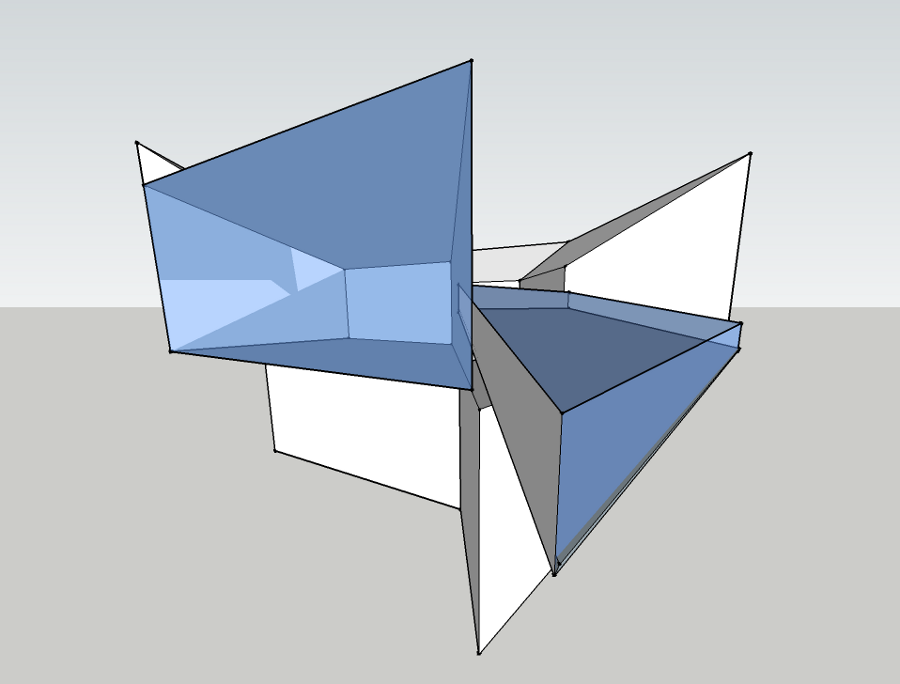 Drawing of the museum.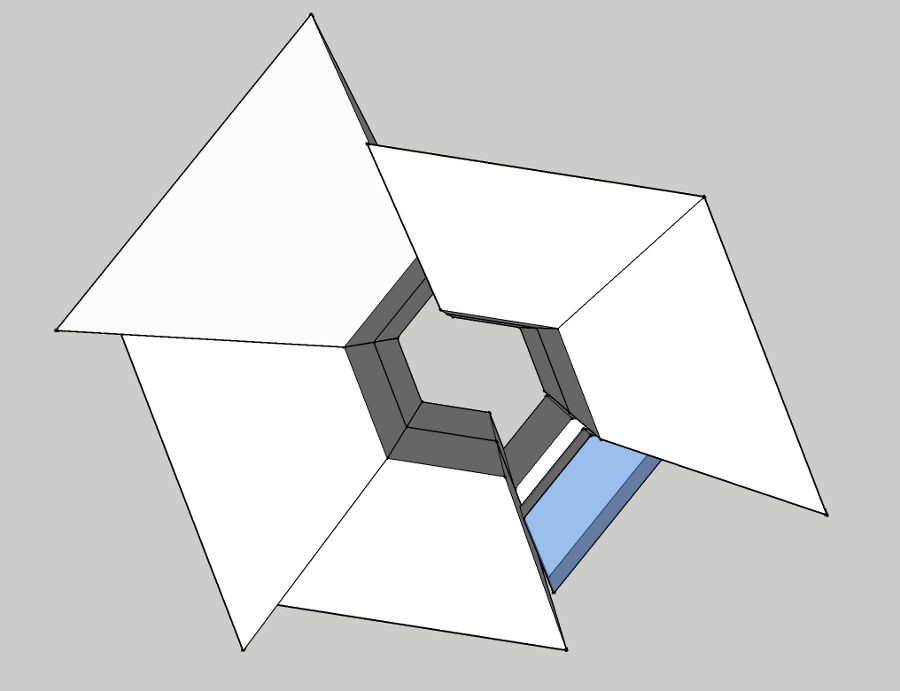 Museum seen from above, drawing.



Supported by the Danish Arts Council Committee for National and International Visual Arts