Hallucinogenic Parks, Field Work (2010)


Danish title; Hallucinogerende parker
Models and plants in display boxes.
For the exhibition: Gentle Actions at Kunstnernes Hus, Oslo, Norway



Hallucinogenic Parks tilts modern functionalist planing into an urban planing poetry. We considered the possibility of parks with homegrown hallucinogenic substances in stead of importing them from war torn geographies. Apart from inserting another logic into the urban fabric it also adds an ecological perspective in terms of eliminating the need for transportation over long distances. A local study was made for the area of Greenland in Oslo. An area that at the time of the show had quite a lot of drug selling.
Participants:

Alan Boldon, Aleksandr Velikoselsky Anna Widén, Anne-Katrin Spiess, Bendik Hofseth, Beverly Naidus, Boel Christensen-Scheel, Daniel Opitz, David Abram, David Rothenberg, F. David Peat, Field Work / Nis Rømer and Lise Skou, Freddy Fjellheim, Gudmund Skjeldal, Georgiana Keable, Heike Vester, Hilde Ibsen, Hildegard Kurt, Jana Frøberg, Jan van Boeckel, Katja Høst, Kunstrevyen, Karen Kviltu Lidal, Karen O´Brien, Linda Jolly, Marianne Leisner, Omställning Sverige Ove Jakobsen and Øystein Nystad, Per Espen Stoknes, Siri Mittet, Platform, Per Ingvar Haukeland, Pål Nyhus, Rasmus Benestad, Rauno Lauhakangas, Rebecca Beinart, Runa Carlsen, Samantha Clark, Sandor Ellix Katz, Senter for byøkologi i Bergen , Sidsel Mørck, Solveig Slåtteli, Spekulatoriet, Transition Oslo, Tuula Nikulainen, Vidar-Rune Synnevåg, Walter van Broekhuizen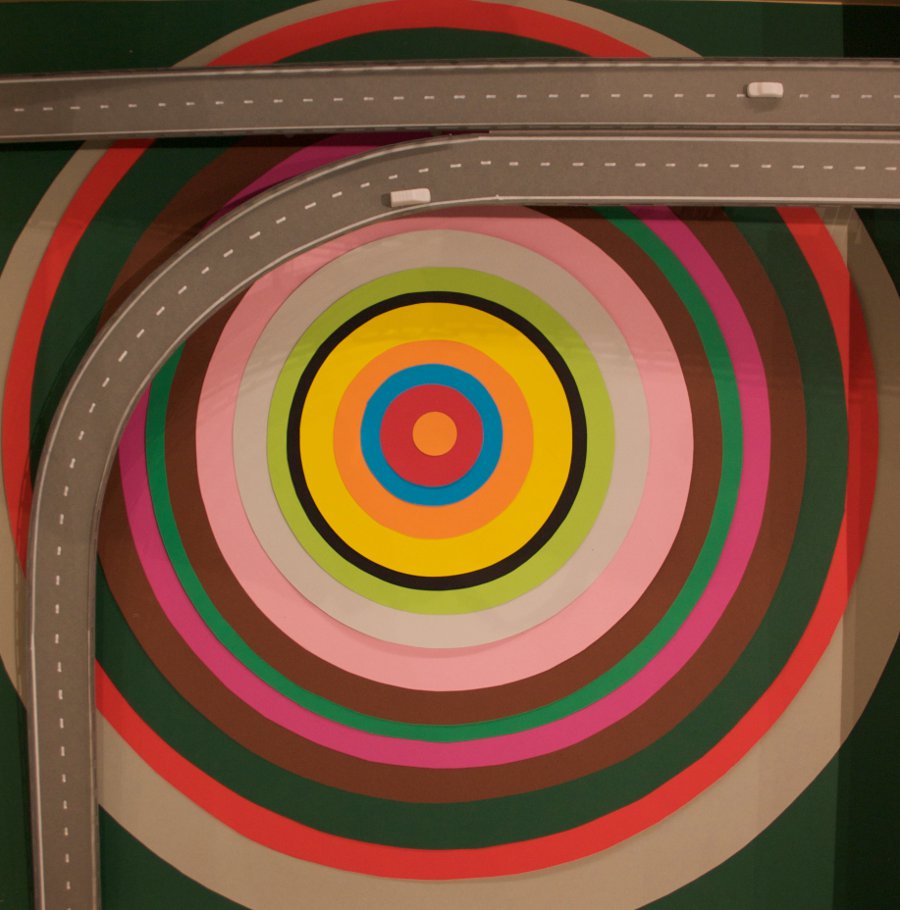 Model with high way fly over.

Display with plants and their uses
Hallucinogenic gardens combined with airport.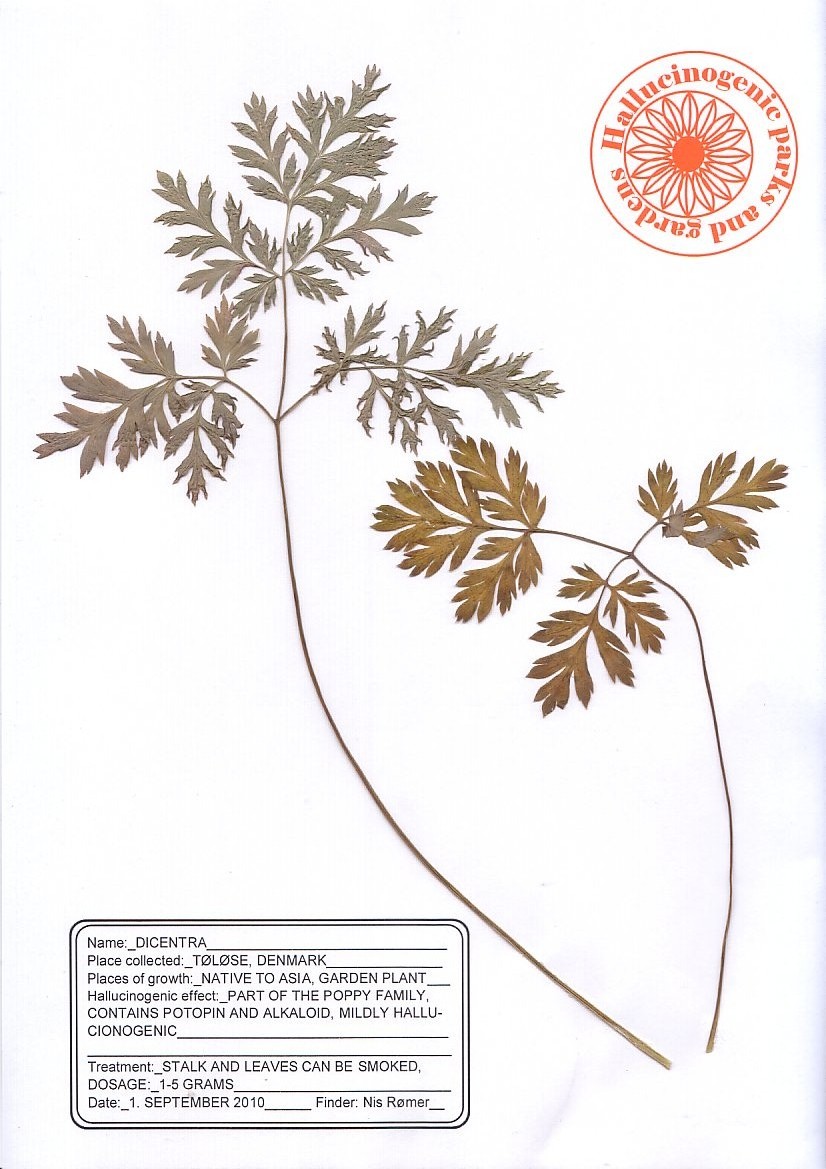 Dicentra, example of dried plant.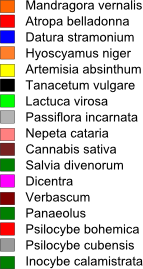 Plant plan for one of the models.




Supported by the Danish Arts Council Committee for National and International Visual Arts