Public Air Quality Indicator
(2007)
In collaboration with senior scientist Jørgen Brandt at the National Environmental Research Institute.
Read more at www.nisroemer.dk/luft
Installed at the Copenhagen City Hall.

The air quality indicator opens and closes a window on the Copenhagen city hall depending on the degree of contamination at the street below. There are five levels. If the window is closed it means high pollution. The less pollution, the more the window opens. The indicator is automatically updated 4 times a day via the Internet with the latest data from the National Environmental Research Institute. The relatively simple addition to the town hall makes it possible for the public from the street to find out about air quality - one of the most important but invisible elements in our daily environment. At the same time it produces a ventilation between the political and public sphere.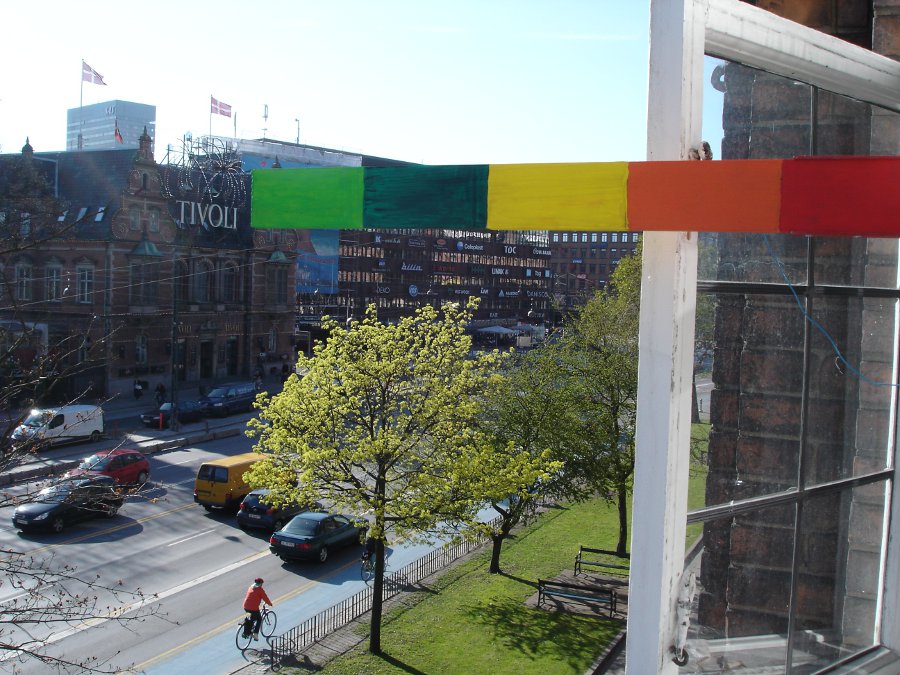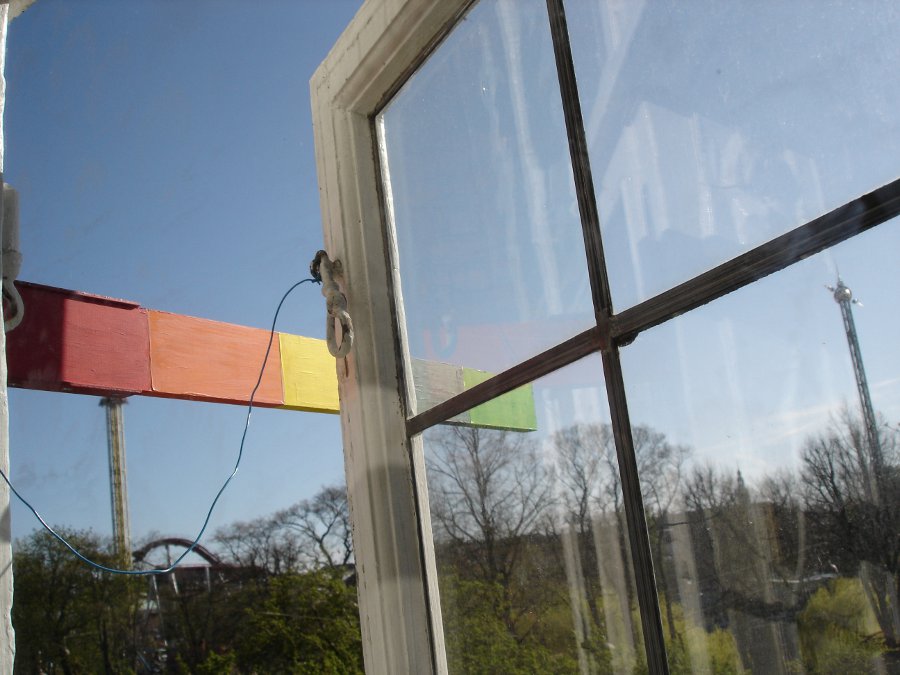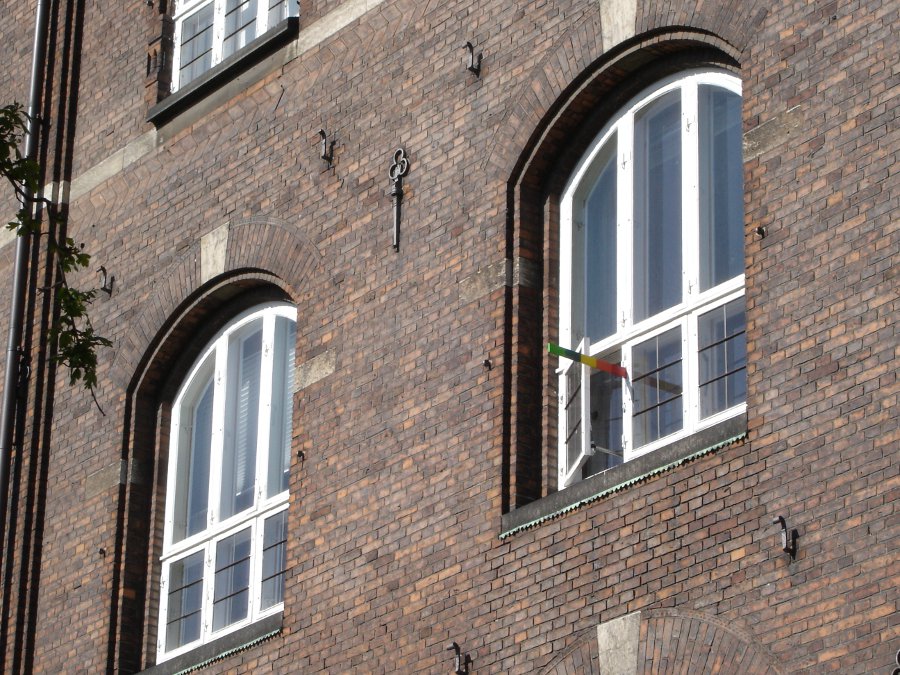 Sign on the street


Supported by the Danish Arts Council Committee for National and International Visual Arts