Revenge of the Crystals, Field Work (2012)
HD Video 25 minutes, and installation.
Script; Lise Skou and
Nis Rømer
. Instructor: Gritt Uldall-Jessen.
Exhibited at:
"Extreme Crafts", at
Freies Museum, Berlin &
"It's The Political Economy, Stupid", at Pori Art Museum, Finland

.

Screenplay in 5 acts. A group of individuals have fled from the riots in the cities, to a garden where they from the best of their abilities try and piece together a community. They grow (lousy) tobacco and modify the now defunct central heating system to an make irrigation systems for farming. To survive they combine it with canned food from abandoned supermarkets. Carcasses are dissolved to make fertilizer. In this post apocalyptic gloom they still insist on a kind of meta reflection calling themselves The Crystals.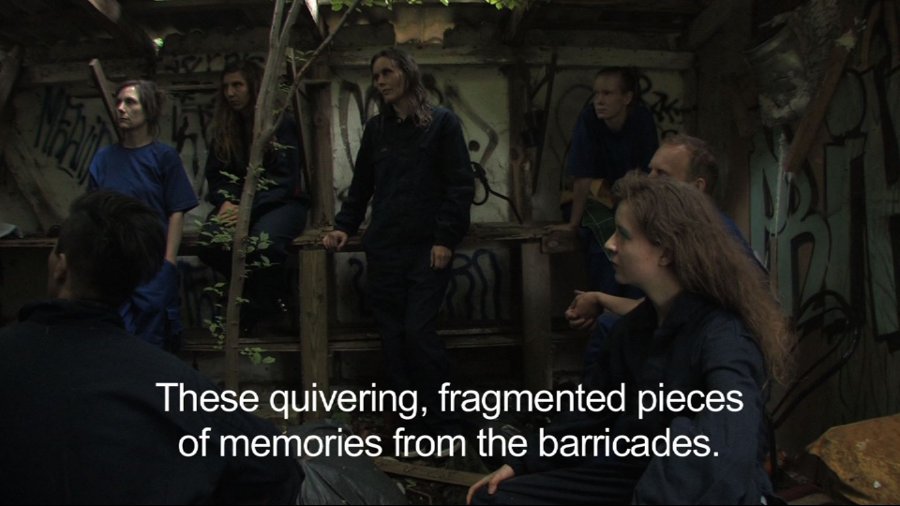 Screenshot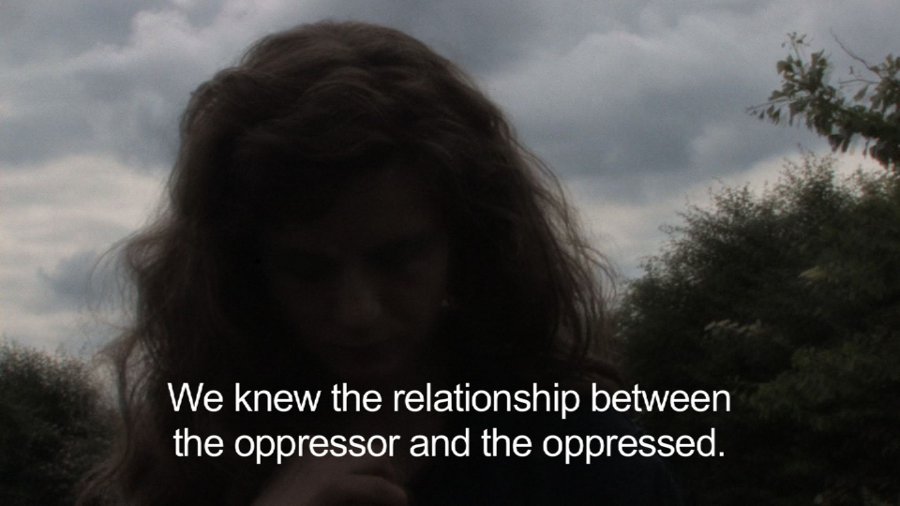 Screenshot


Supported by the Danish Arts Council Committee for National and International Visual Arts