REVIEWS/PRESS


En ambassade er en undtagelsestilstand
10. September 2014
Walk with Walking Distance
The newspaper; Information.dk

Velfærdskunst mellem drøm og virkelighed
15. May 2011
University of Southern Denmark
Review by Zeynep Üsüdür
www.kunsten.nu

Kunst i demokratiets navn
Juni 2011
By: Nicolai Zwinge

Hus Forbi

Tid til eftertanke
7. September 2011
Overgaden, Copenhagen
Review by Mia Yates
www.kunsten.nu

Interview: Nis Rømer Workarounds
21. September 2010

Goloss, Copenhagen
By; Karen Mette Fog Pedersen
www.kopenhagen

Når haven flytter med
21. October 2009
Mønstings Hus
By; Line Møller Lauritsen
www.kunsten.nu

Kunst med offentlig ansvarlighed
12. June 2008
At; Urban planen
By: Matthias Hvass Borello
www.kunsten.nu

Interview: Nis Rømer Virtual Moves af Tagging Art
Statens Museum for Kunst
25. February 2008
www.kopenhagen.dk

Interview: Nis Rømer om Free Soil
21. June 2006
By: Jan Falk Borup
www.aarhus.nu

Nyttehaven
03. June 2005
"The City Rumble" at OVERGADEN
By: Jan Falk Borup
www.aarhus.nu



HIGH RESOLUTION PRESS PHOTOS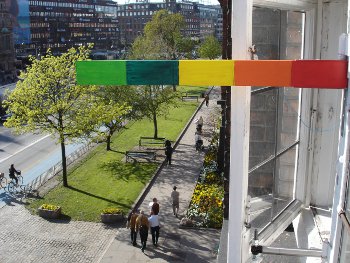 Air Quality Indicator, at Copenhagen City Hall.
Nis Rømer in collaboraton with Jørgen Brandt.
Photo: Nis Rømer.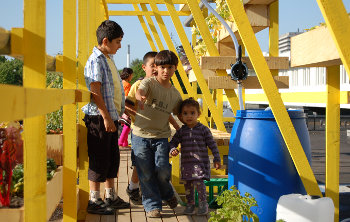 SOUP: (Sol Over Urban Planen), roof top garden.
Nis Rømer in collaboration with architect Carsten Hoff.
Photo: Malene Nors Tardrup.



Clustering of welfare institutions after Ebenezer Howard.
For the exhibition; Imaginist Welfare Institute.
University of Southern Denmark.
Image credits: Nis Rømer.




Nis Rømer, Tromsø.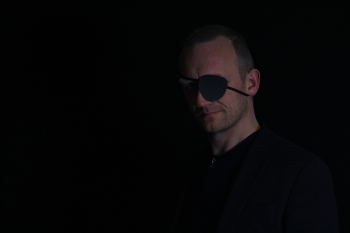 Nis Rømer, Efterretninger.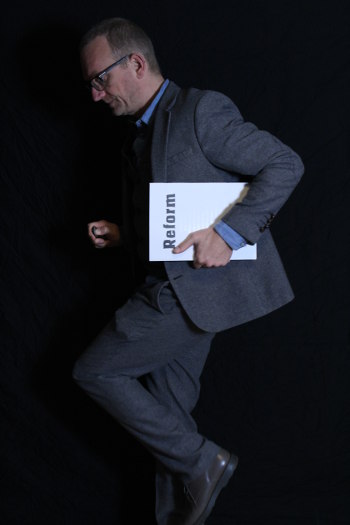 Nis Rømer, Reform.